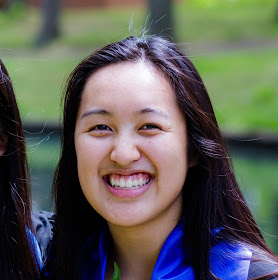 I am a first-year PhD student in Computational Linguistics at the University of Washington. I recently finished a Masters at the Language Technologies Institute at Carnegie Mellon University, where I was co-advised by Alan Black and Yulia Tsvetkov. Before any graduate studies, I spent 1 year at SRI International, working in their Speech Technology and Research Lab. Prior to that, I graduated from Wellesley College in 2016, where I studied Cognitive & Linguistic Sciences with a concentration in Computer Science.
Generally, I am interested in multilingual NLP and speech processing, low-resource language technology, non-native speech usage, code-switching, and linguistic typology. My recent research involves investigating entrainment in code-switched dialogues, and I am supported by the NSF Graduate Research Fellowship.
When I'm not working, I like to cook, dance, take photos of handmade felted animals, and read the latest novels by my talented friend, Valentino Mori. Once upon a time, I did taekwondo and rowing for sport.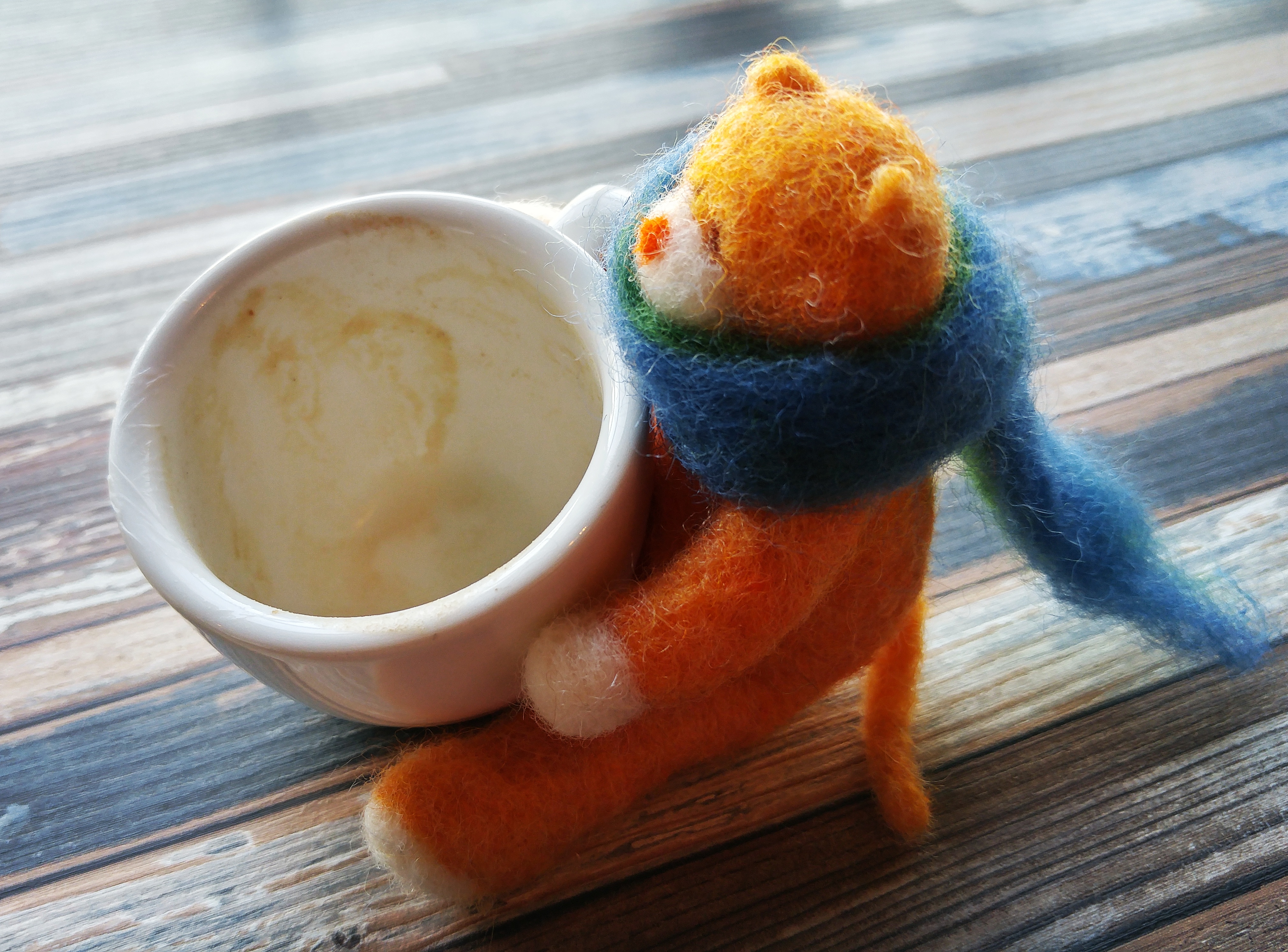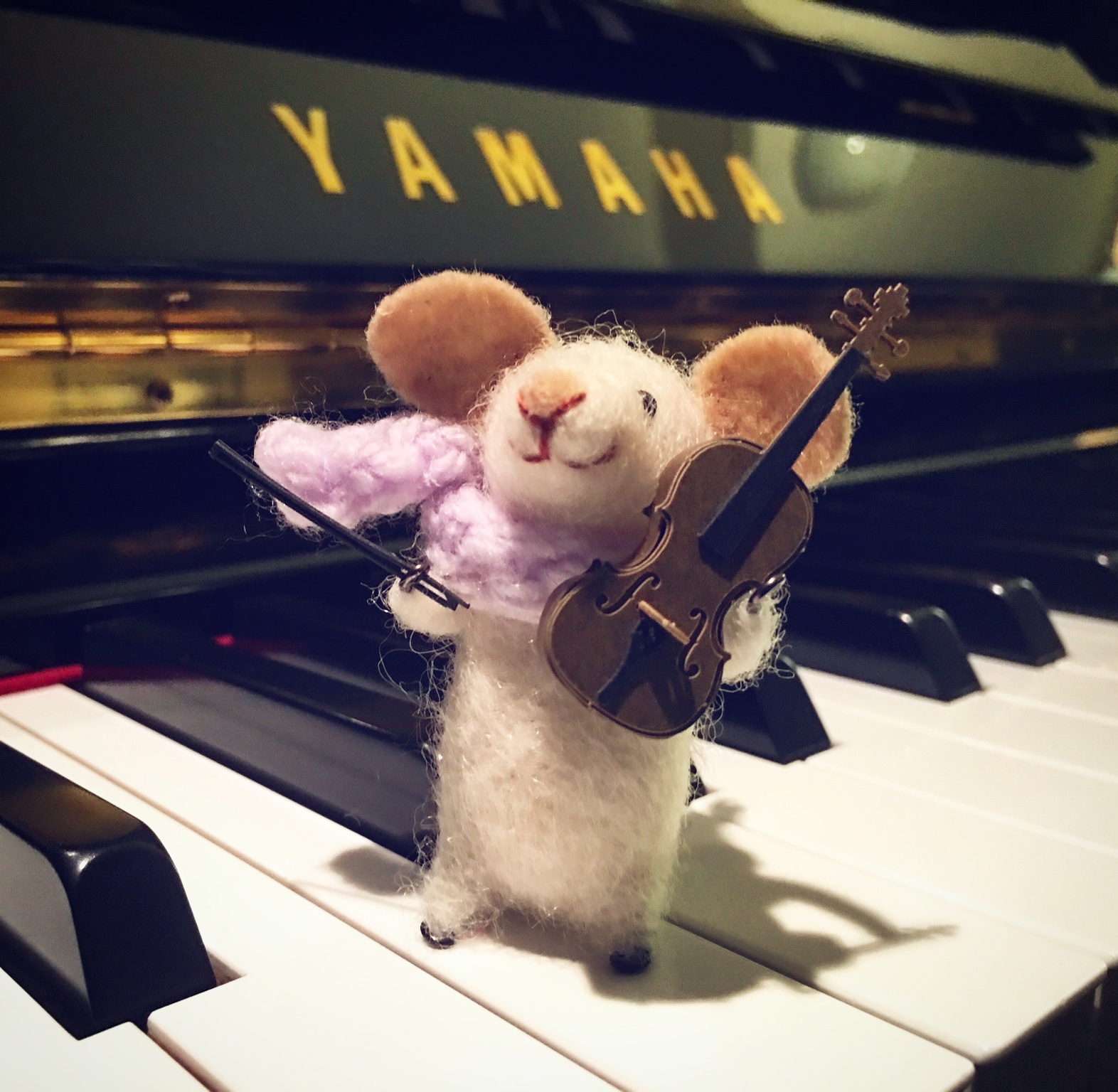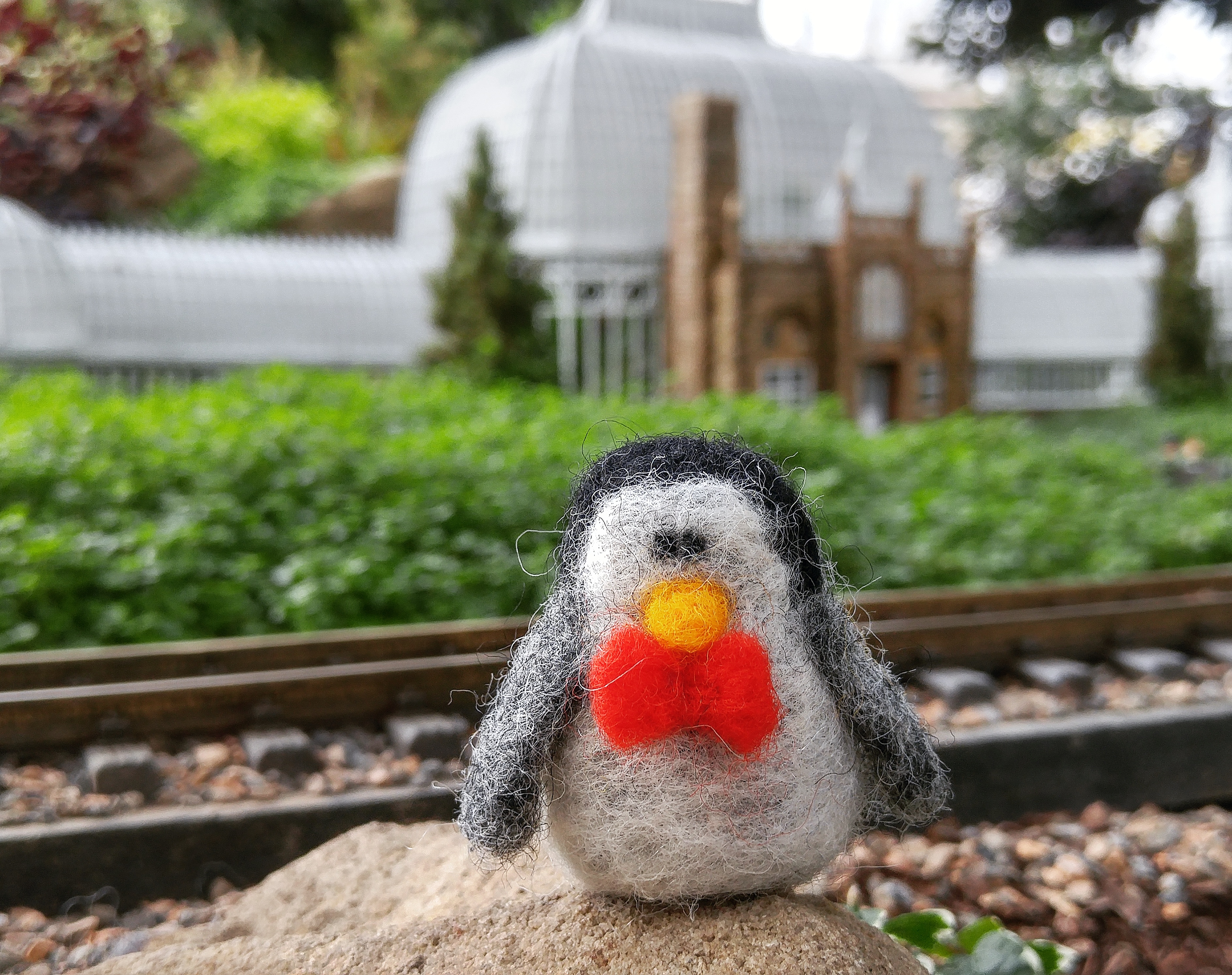 news
| | |
| --- | --- |
| Jan 4, 2020 | Giving talk at SCiL 2020: What Code-Switching Strategies are Effective in Dialog Systems? [paper] |
| Sep 14, 2019 | Moved to Seattle to begin a PhD in the Linguistics department at UW! |
| Aug 13, 2019 | Accepted paper at EMNLP 2019: Finding Microaggressions in the Wild: A Case for Locating Elusive Phenomena in Social Media Posts [paper] |
| Aug 2, 2019 | Presented poster at the Typology for Polyglot NLP Workshop at ACL 2019 in Florence: Predicting Continuous Vowel Spaces in the Wilderness [poster] |
| Jun 26, 2018 | Presented poster at NASSLLI 2018: Understanding Code-Mixed Dialogues in Context |